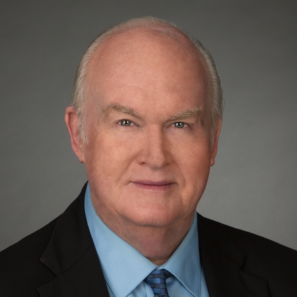 Bernard "Duke" Doogue, Principal
Bernard has managed office condo associations and their properties, professionally for 15 years. He is a licensed Florida condo association manager and obtained the prestigious certified manager of condo associations -CMCA qualification, in 2004.
Bernard has an extensive background in owning and managing his own investment properties for over 30 years. He is an experienced residential and commercial Real Estate Broker, having held Real Estate Brokers licenses in Pennsylvania and New Jersey. He currently holds a Florida Real Estate Brokers license.
He owned and managed an 8 office, Coldwell Banker Real Estate franchise with 244 agents, and 26 managers and staff, in New Jersey, for a number of years.
Bernard has a Bachelor of Commerce Degree in Business Management, a B.Comm Honors degree in Marketing and a Master of Arts Degree in International Relations from Villanova.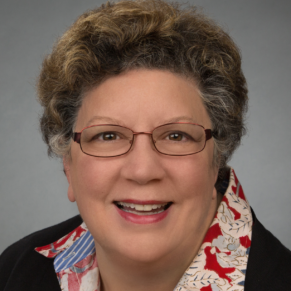 Nancy Lo Furno, Principal
Nancy has extensive experience in the "back room management" of residential and commercial real estate offices and in property management.
She is very experienced in Word, Excel and other Microsoft programs, as well as in Quick Books.
Nancy has a background in escrow deposits, lease administration, commission billing and deposits, vendor administration and payment, and legal compliance.
Need More Info About Our Services?
If you have questions about Duke Professional Management, please feel free to contact us anytime.